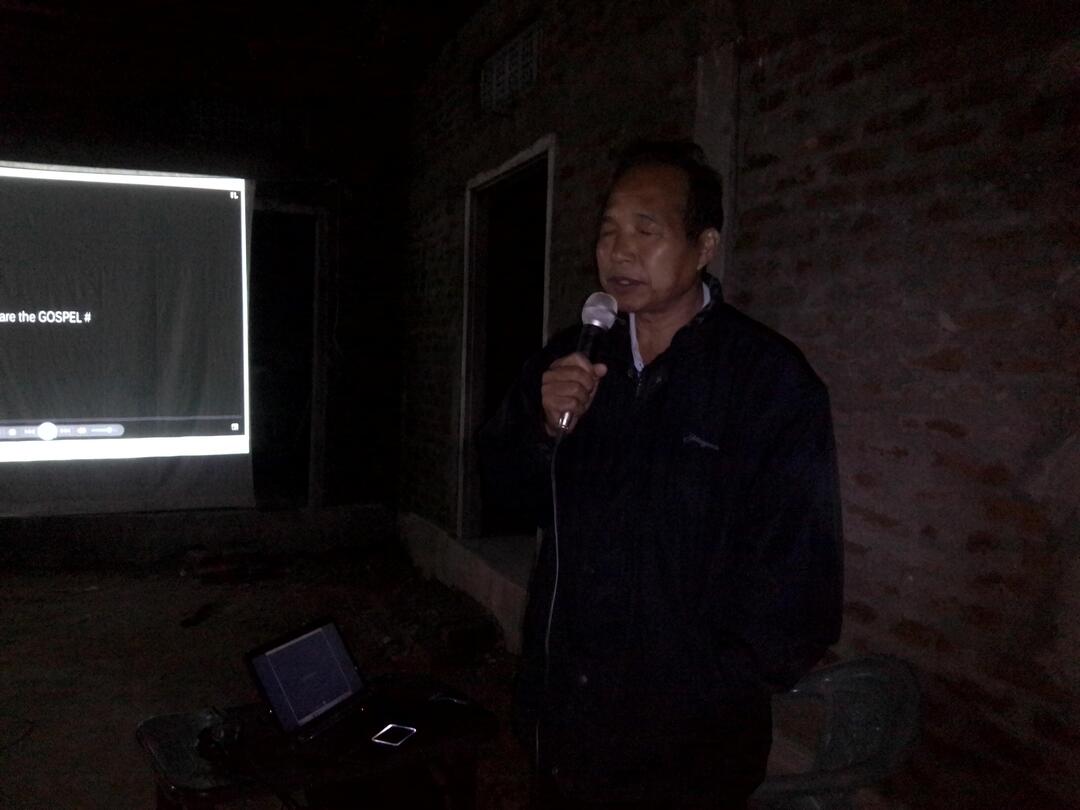 Shri Sunmith G. Momin delivered the Word of God at Tosekgre village during Christian Film Show on 25th March 2023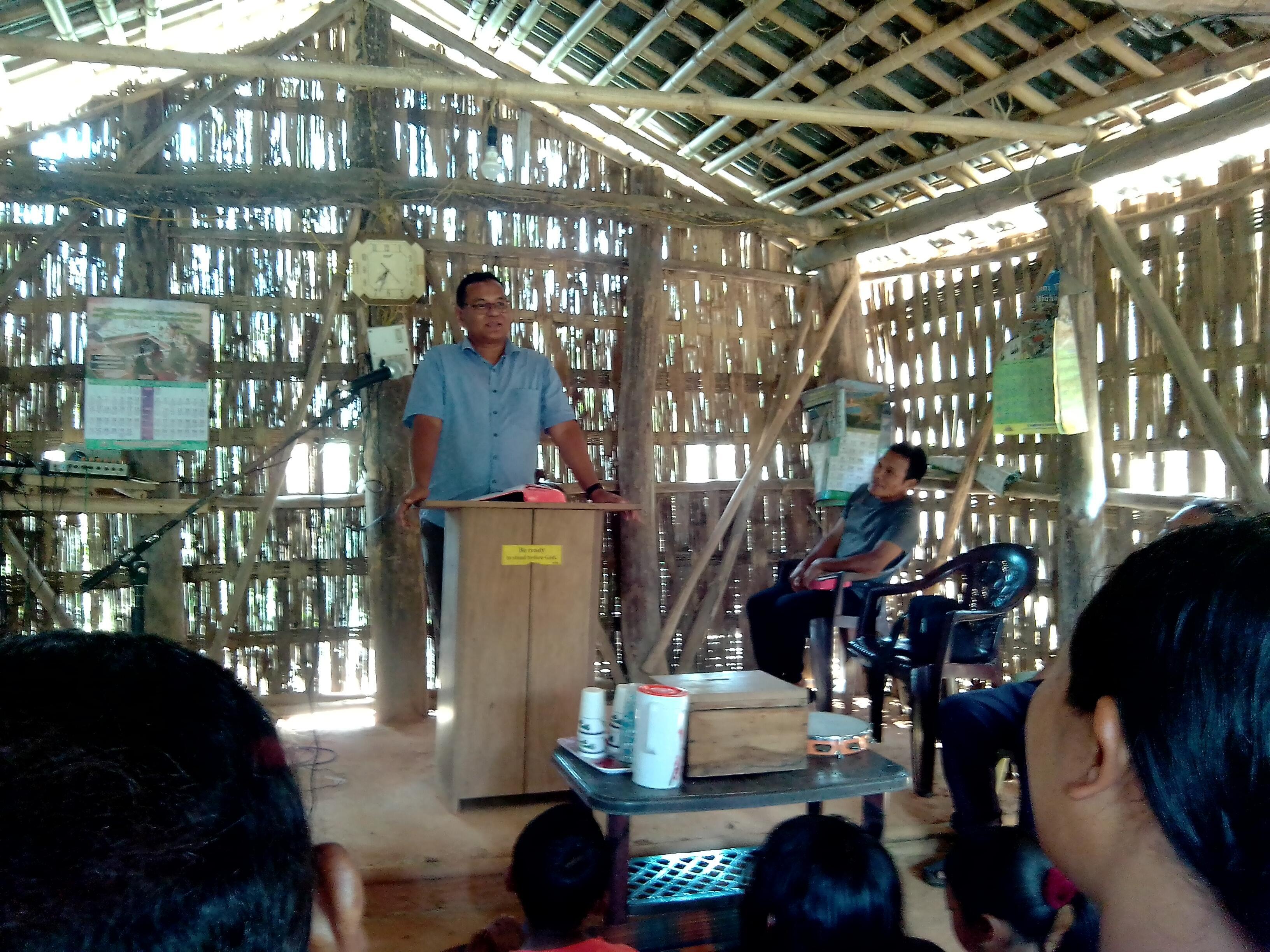 Rev. Manhseng A. Momin sharing the Gospel at Tosekgre Fellowship UCA on 26th March 2023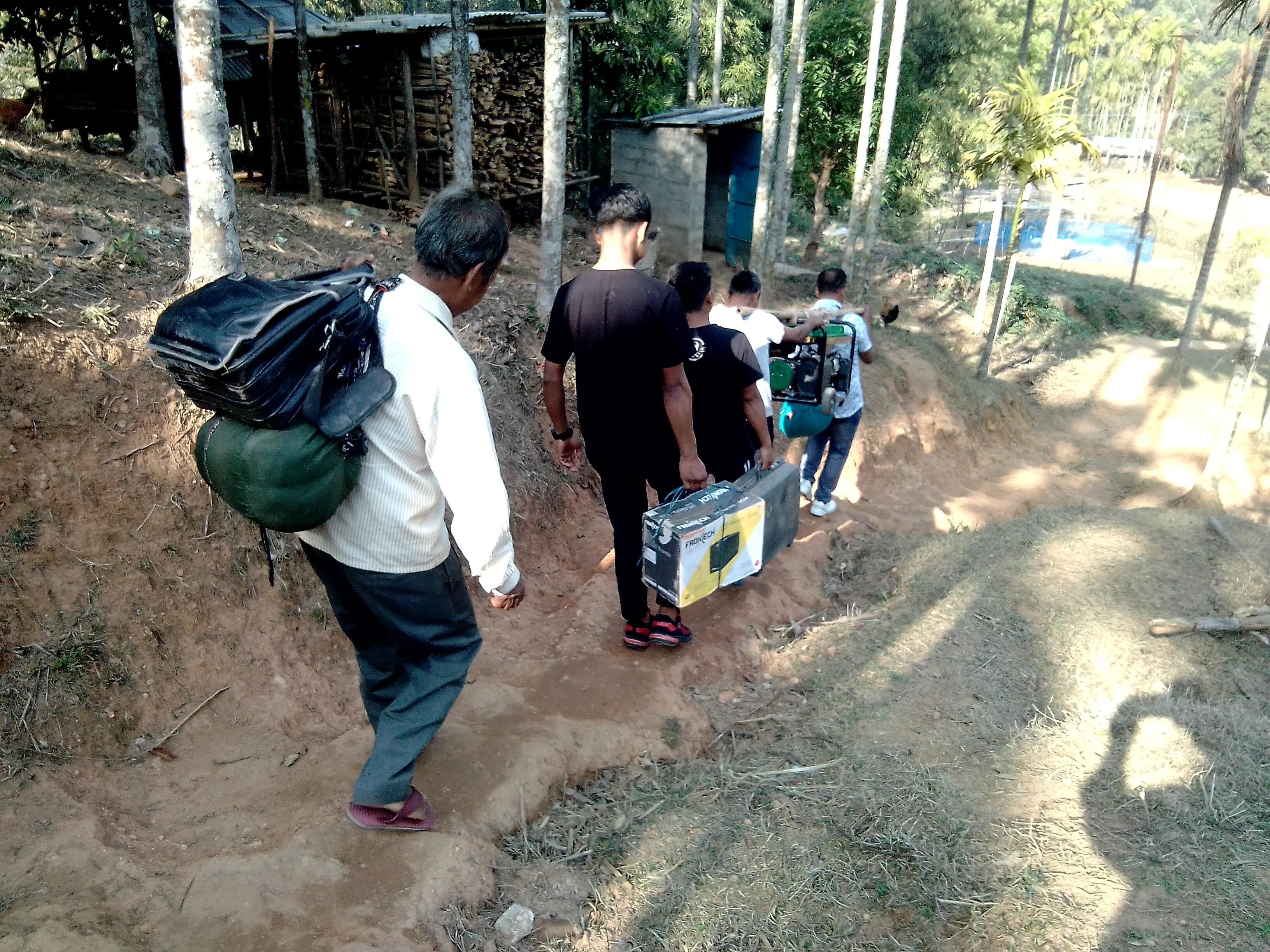 Villagers of Tosekgre village helping to carry Projector, Generator and other equipment to the spot.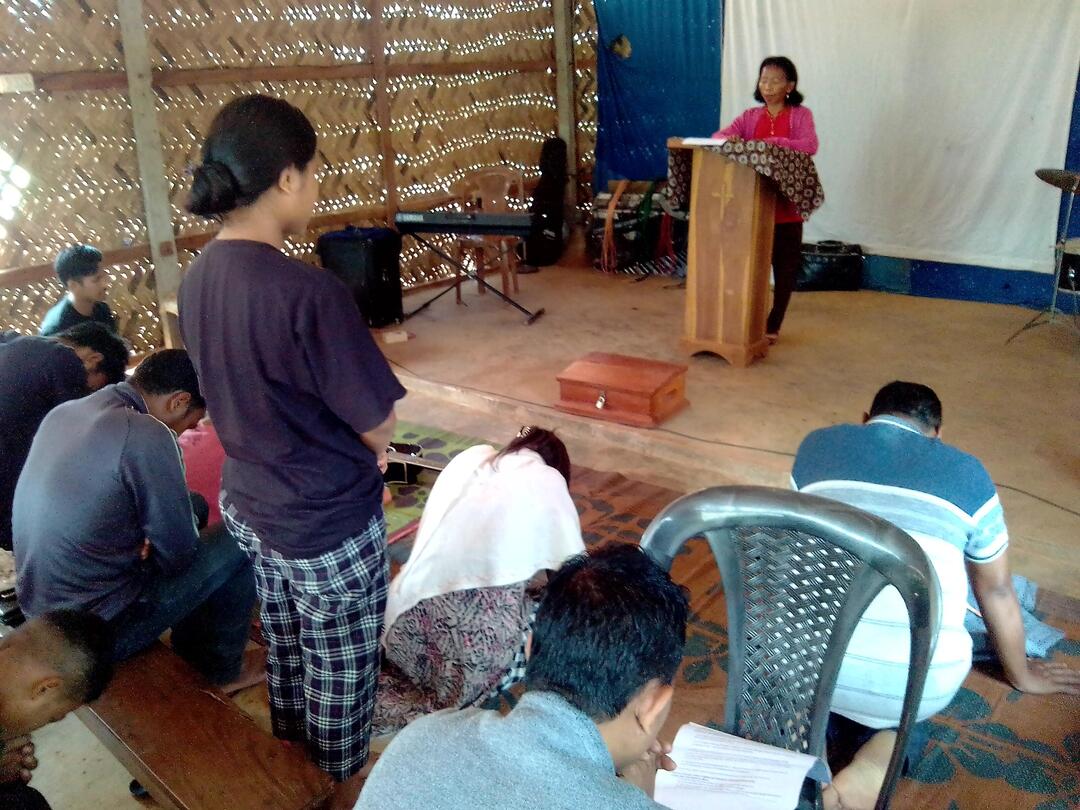 AEA's Staff Fasting prayer at Rongmasugre Mission Field on 1st-2nd April 2023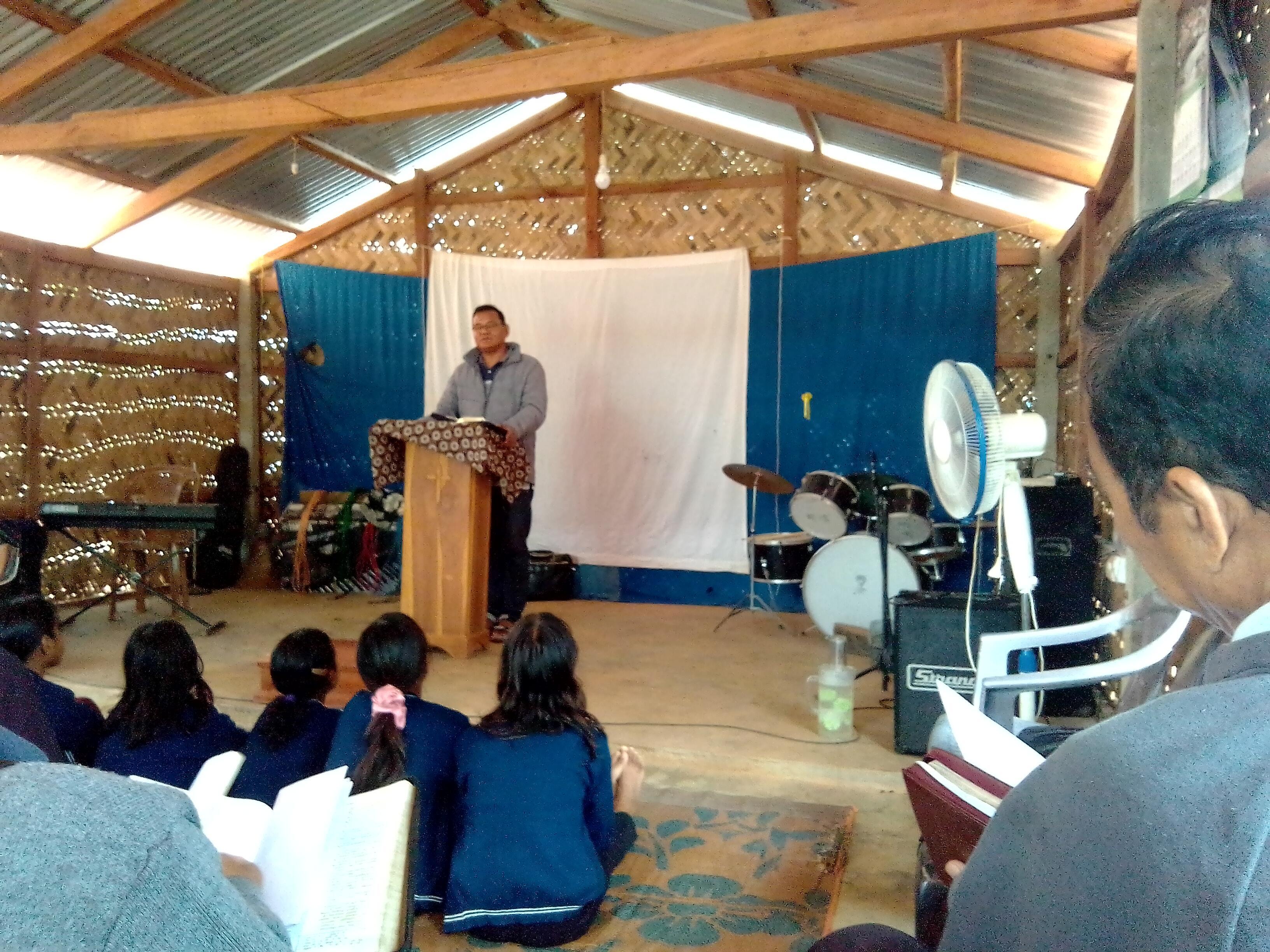 Rev. Manhseng A. Momin sharing the Word of God during Fasting Prayer at Rongmasugre Mission Field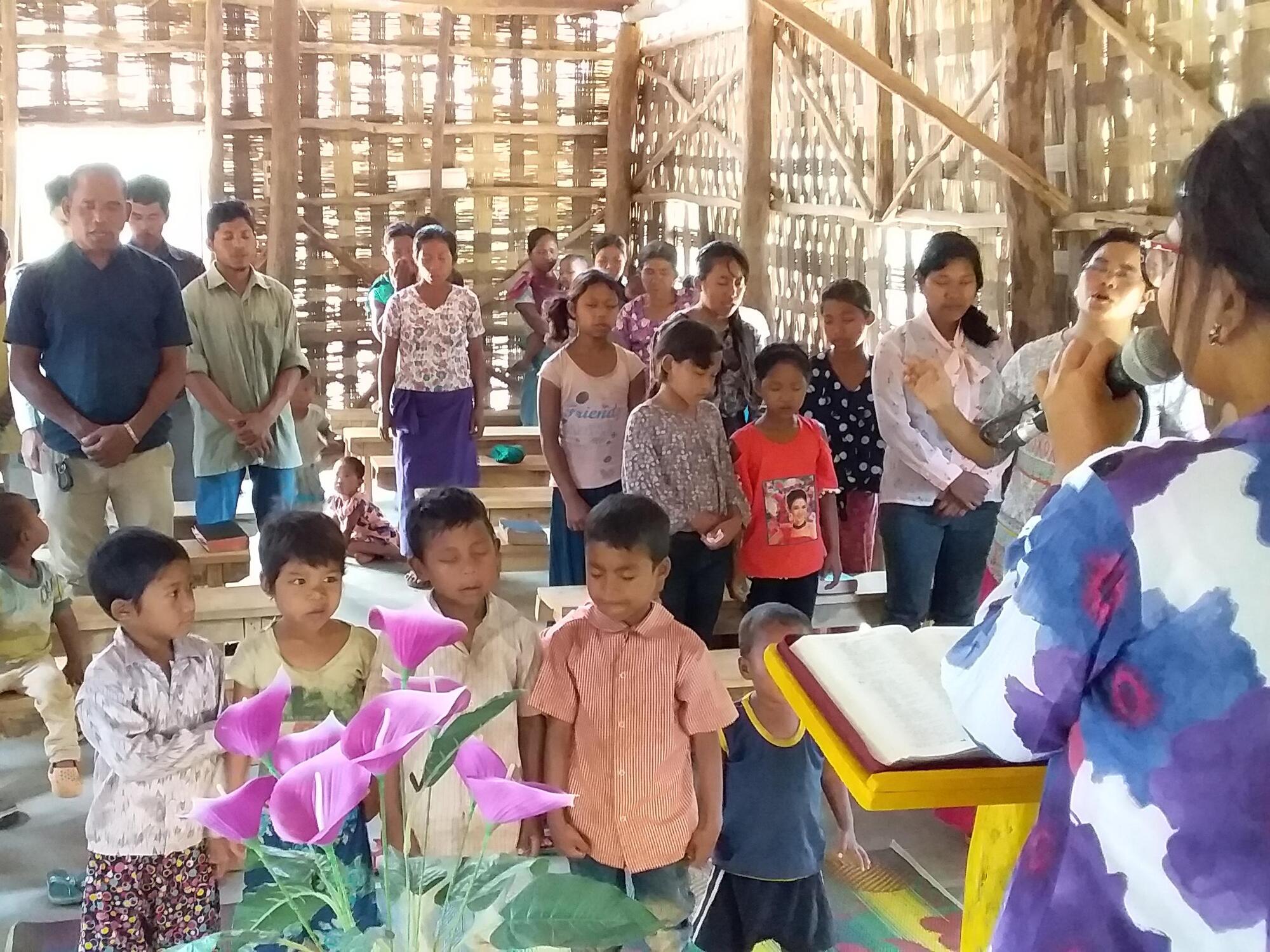 Good Friday celebration at Kimbokgre Mission Field with the staffs of Achik Evangelical Association (AEA) at 19th April 2019.